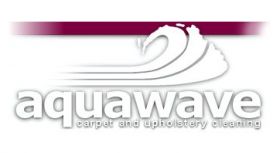 Carpets are an expensive commodity and it is well worth investing in keeping them looking as good as new for as long as possible. Here at Aquawave we use environmentally-friendly, chemical free cleaning products that are non-irritant and will clean your carpet perfectly while also keeping your pets and family perfectly safe.
The majority of our carpet cleaning Bristol and elsewhere is removing that ground in dirt that conventional vacuum cleaners and low powered carpet shampooing equipment cannot reach. This is pet dirt and hair, mites, dust, and other potential allergens. Find out more about how it works and how our carpet cleaners Bristol team can help.
For asthma sufferers, those with weak chests and the elderly, a carpet can be dangerous if it is left to accumulate allergens, pet waste, dirt and mites.
Carpets with high concentrations of dust and mite allergens can be dangerous for people with allergies such as asthma sufferers. There are billions of mites in your carpet, feeding on the things that vacuum cleaners don't and can't remove and the only way to get rid of these microscopic pests is expert and professional Bristol carpet cleaning.
---
Services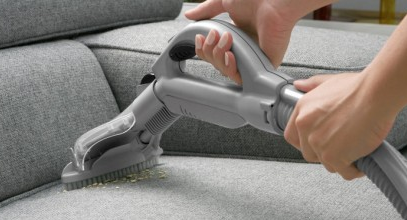 Upholstery cleaning is a delicate art that is best left to the professionals. When it comes to cleaning upholstery, wool, leather and removing deeply embedded stains there is no better upholstery cleaning Bristol service than Aquawave.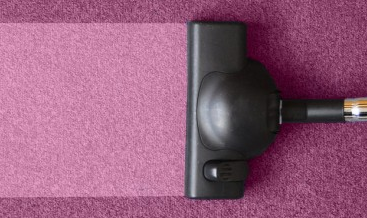 With almost 30 years experience in Carpet Cleaning you can be assured of the best job and the best results.
Our many decades in the business have seen dozens of other companies fall by the wayside. Why? Because they did not deliver on their promises. We have had almost 30 years of happy clients because we stick to our promise:
Reviews and Ratings
We do not have any reviews about Aquawave available right now.